noticeboard archive
06
May
Rent over the festive period

We know that money may be tight at this time of year and you may be tempted to spend your rent money on other things, but please remember that your rent still needs to be paid. Please speak to your Housing Officer if you foresee any problems.
John Devine appointed as ng homes' new CEO as Robert Tamburrini retires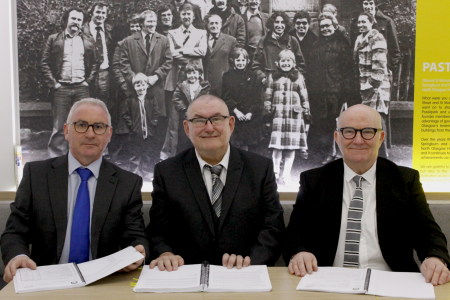 Following the recent recruitment process John Devine, former Deputy CEO (Regeneration) at ng homes, will take on the role of CEO in September 2021 as Robert Tamburrini retires after 28 years of service.