Fire Alarms
We have fitted smoke alarms in your home to help detect fires before they become dangerous. Remember to test your smoke alarm at least once a week. If it is not working, make sure you test the batteries before contacting the Association.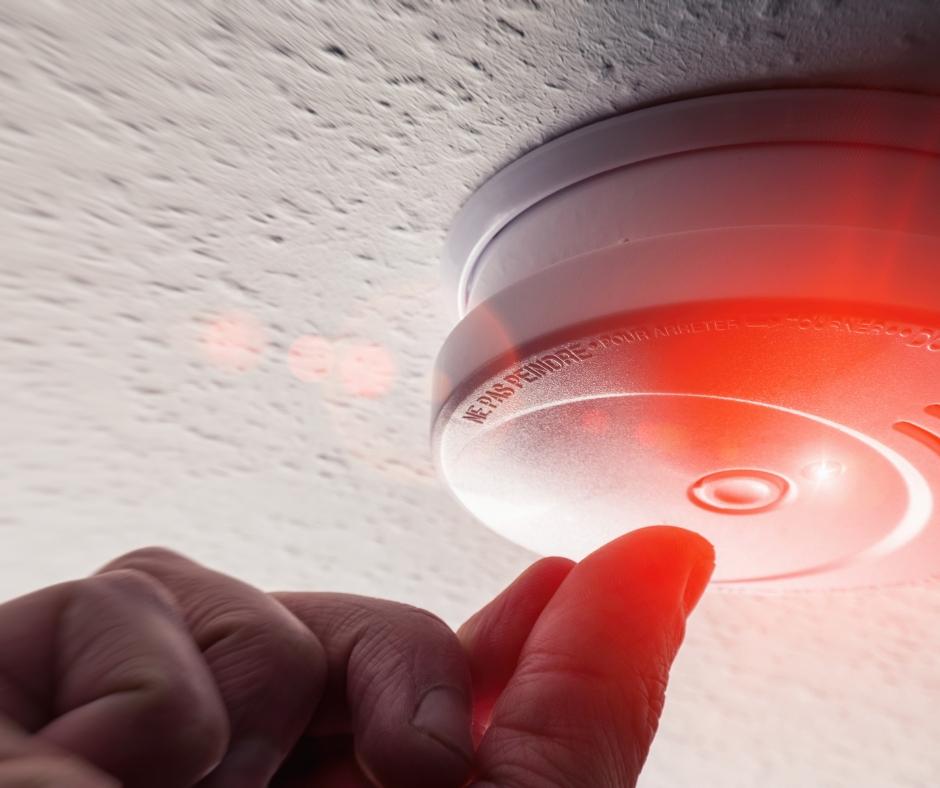 Home Fire Safety Visit
A free home fire safety visit is quick and easy to arrange. It only takes around 20 minutes to carry out – but it could save your life.
You'll get tips and advice on how to keep you safe in your home and avoid a fire breaking out – and what to do if it does.
A team from Scottish Fire and Rescue Service will pop out at a time which suits you and answer any questions you have about fire safety. Find out more at home fire safety visit.
How do I book a free home fire safety visit?
To book your free visit:
Speak to your housing officer
Text 'FIRE' to 80800 from your mobile phone
Call 0800 0731 999.