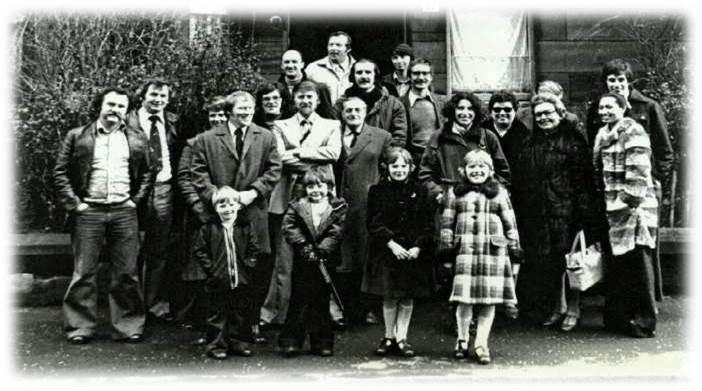 Est. 1976
Original Committee - Mansel and St Monance
ng homes was established in 1976 as a community controlled housing association, originally formed by a group of residents who wanted to save their homes from demolition. Their aim was to protect and improve sub-standard Victorian sandstone tenements in their area of Springburn and to start building a new future.
Over the years the Association has seen much change and during this time has built a strong reputation for serving people and our communities and we have not forgotten our roots.
The Association has grown and developed into a well respected organisation that makes a positive difference to the lives of people in North Glasgow and now provides around 5,400 homes for rent and factoring service for over 1,200 owners across the area specifically in Springburn, Balornock, Possilpark and Parkhouse.
At ng homes we know from practical experience that communities require safe, secure and affordable homes with local leisure and recreational activities, shopping, and good transport links in order to make them strong and sustainable.
Today ng homes is a registered social landlord (RSL), a community benefit society and a registered charity.
The Association is regulated by the Scottish Housing Regulator (SHR), Office Scottish Charity Regulator (OSCR) and the Financial Conduct Authority (FCA).