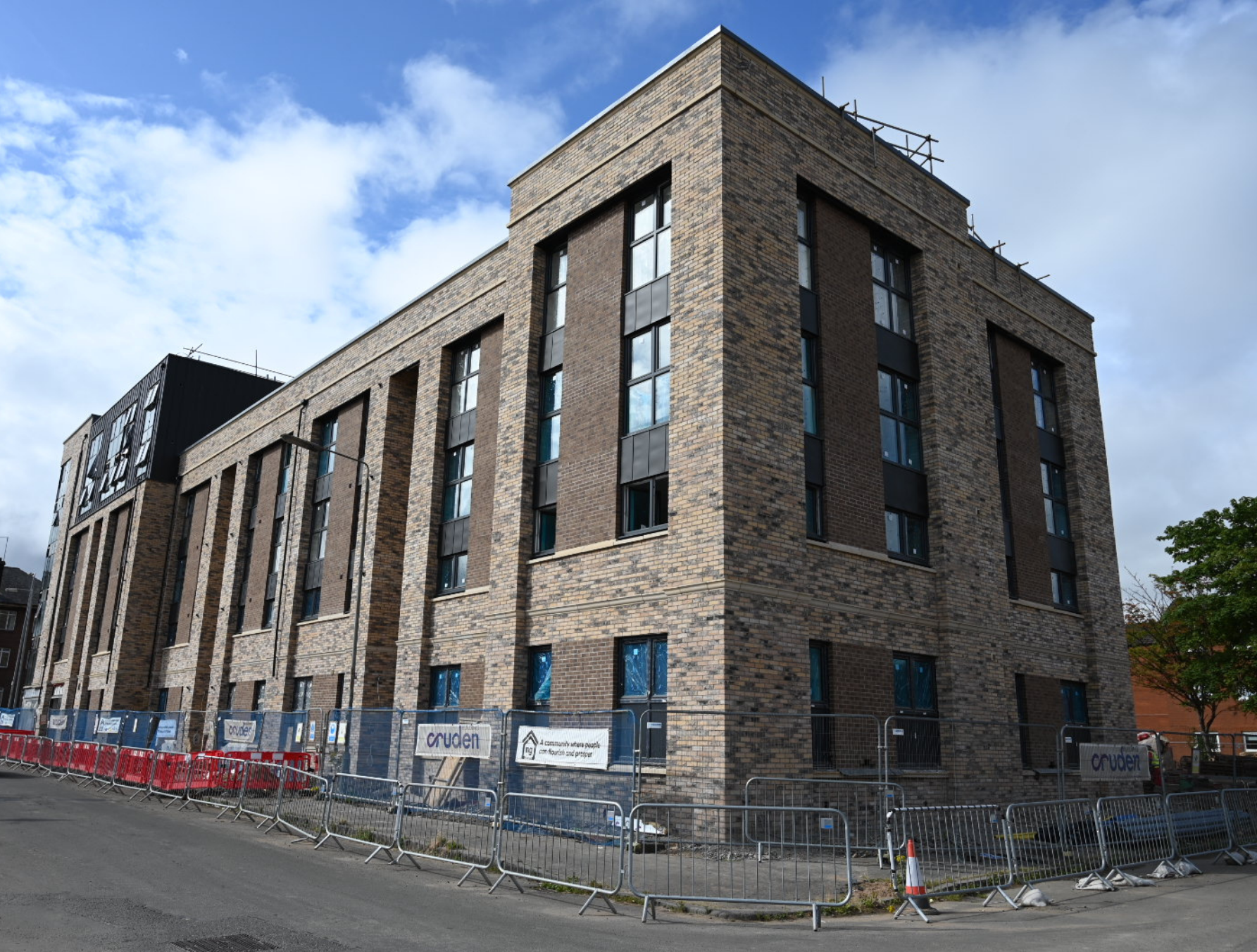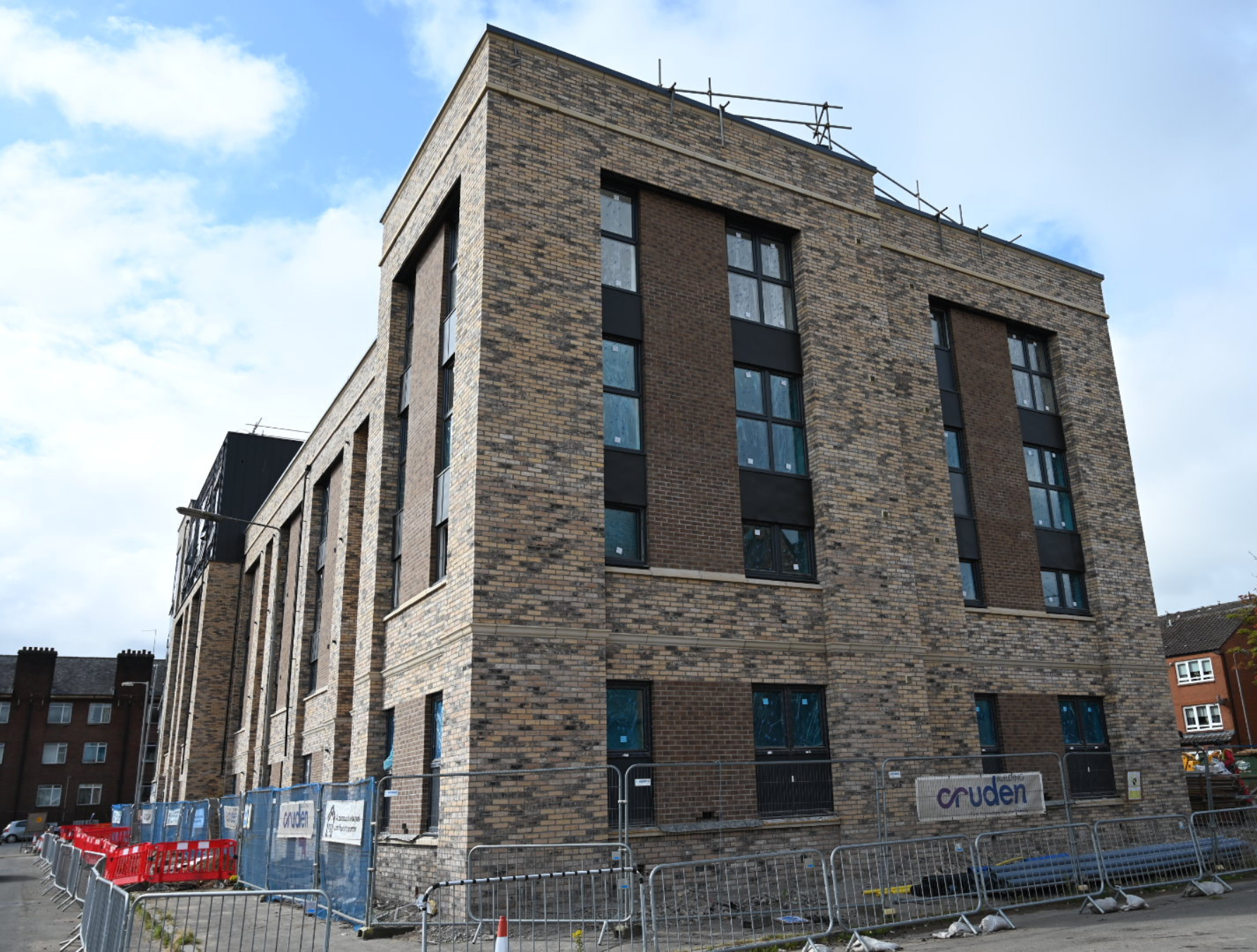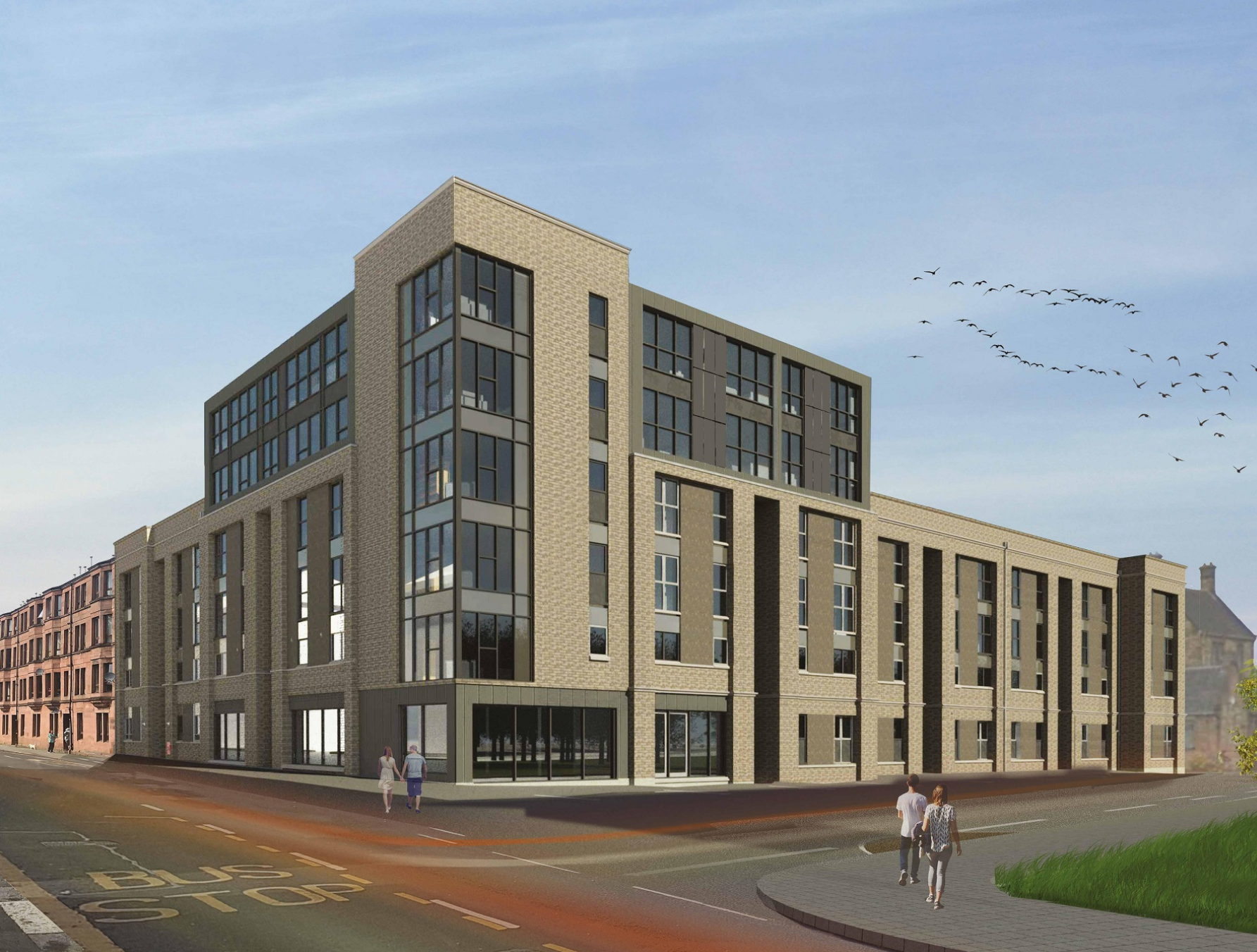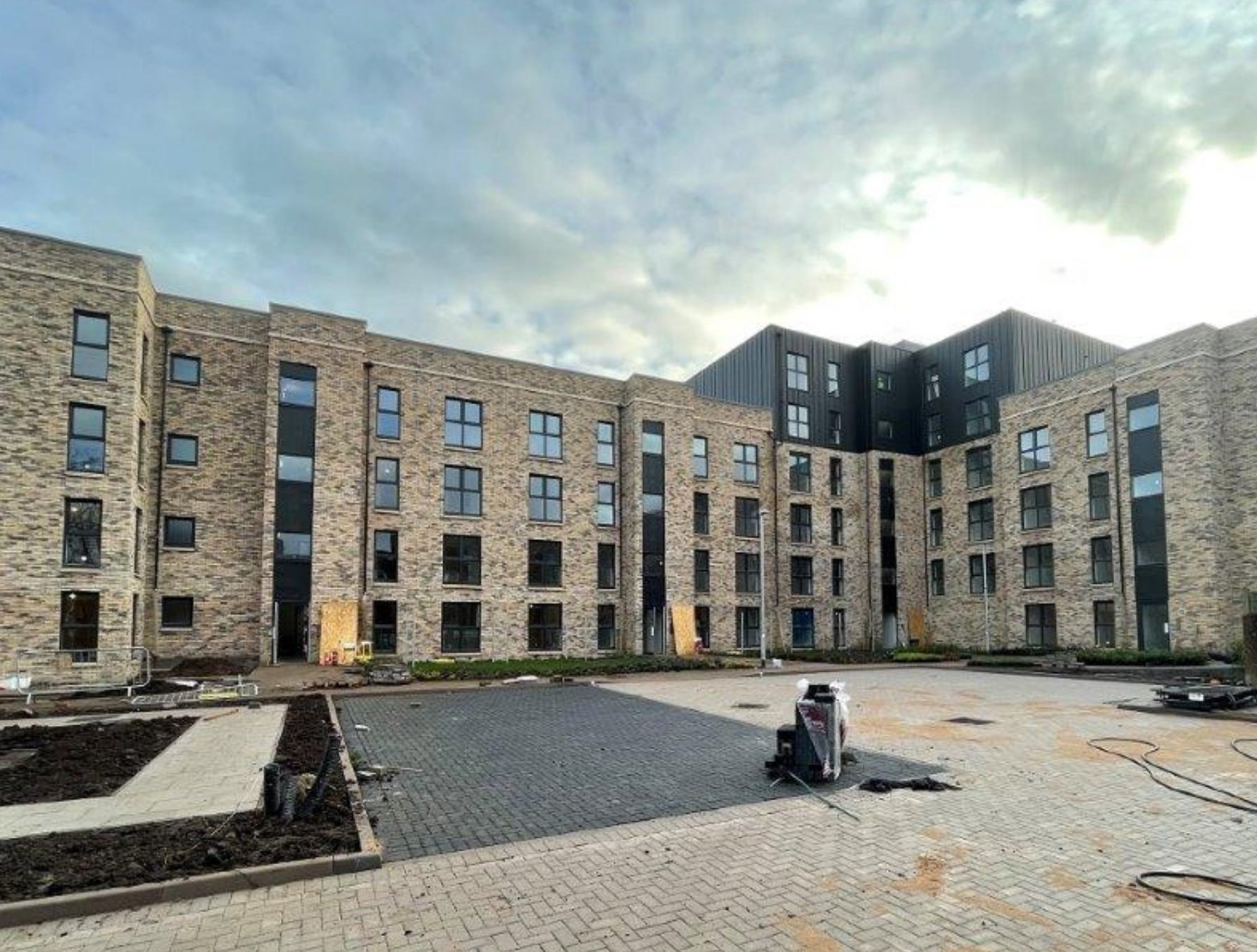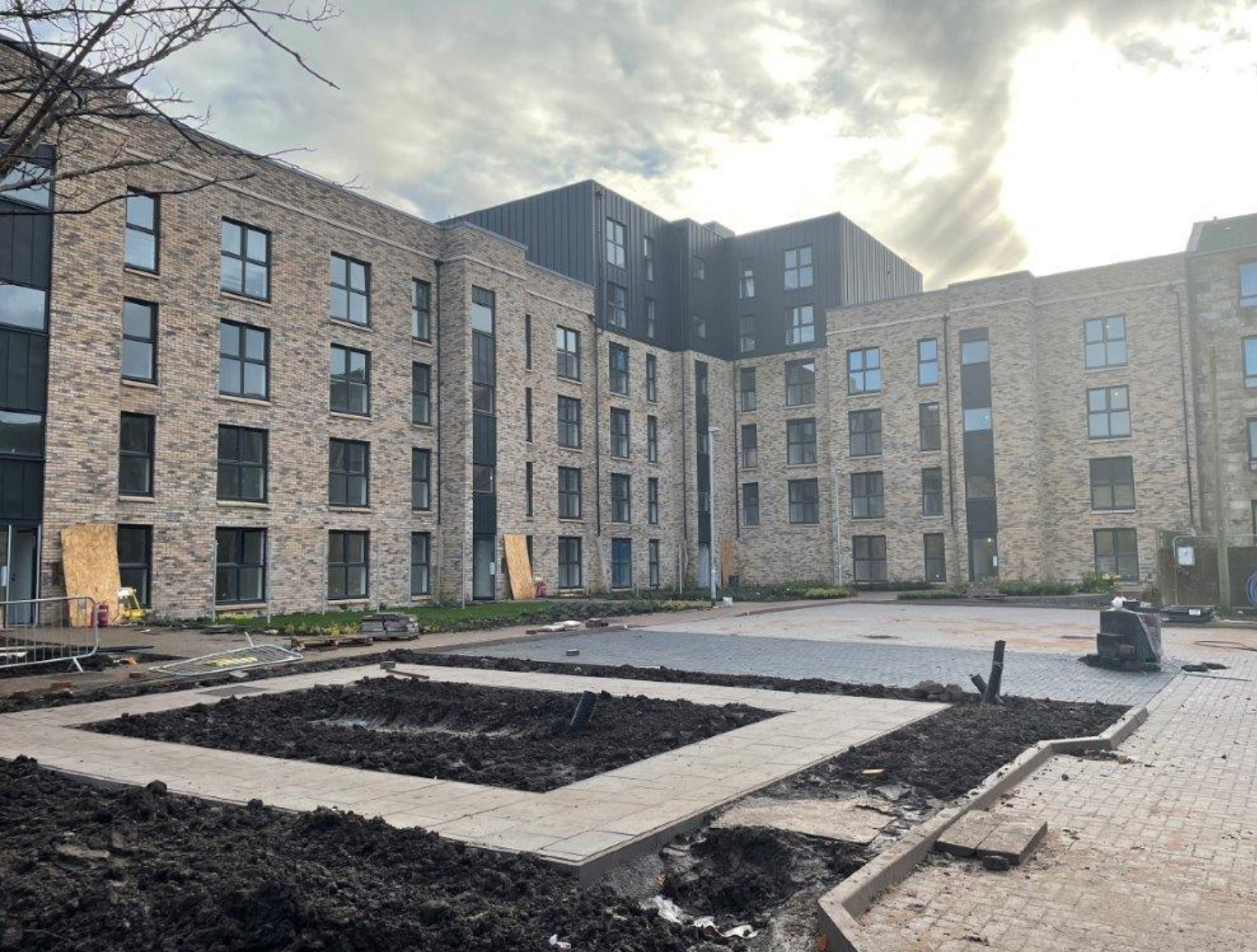 The new build development is located on the former Springburn Halls site, at the junction of Keppochhill Road/Millarbank Street and Gourlay Street in Springburn, Glasgow. This is ng homes' first new build development for several years.
The new build will bring a total of 49 homes to North Glasgow, and is perfectly situated only miles from the city centre. ng homes will manage both the social housing and mid-market rented units.
Mid-market rent, provided by ng homes, is a scheme to help working households on low and modest incomes to access high quality and affordable homes. ng homes will have 5 one bedroom properties and 16 two-bedroom flats available for mid-market Rent.
Please visit our Mid-Market Rent FAQ page for more information.
We are experiencing some delays due to Covid-19 and Brexit and this has had an impact on the completion date for the new build. The expected completion date is January 2022 however this may be subject to change and we will update customers accordingly.
The contractor is Crudens Buildings & Renewals Ltd and the design team for the contract consists of Chameleon Architects, Ewing Somerville Partnership QS/Employers agents and Harley Haddow Structural Engineers.