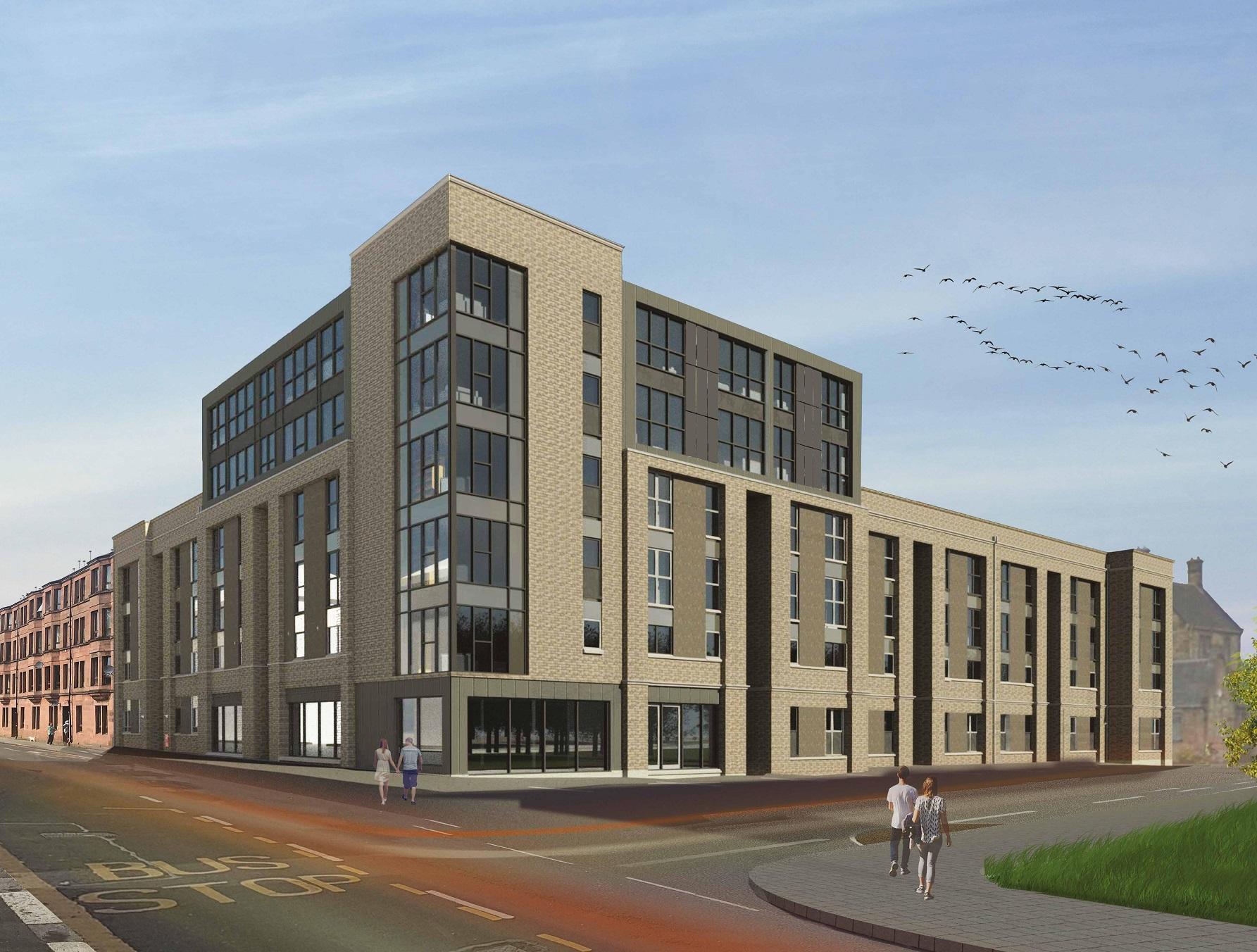 The new build development is located on the former Springburn Halls site, at the junction of Keppochhill Road/Millarbank Street and Gourlay Street in Springburn, Glasgow. This is ng homes' first new build development for several years.
The new build will bring a total of 49 homes to North Glasgow, and is perfectly situated only miles from the city centre. ng homes will manage both the social housing and mid-market rented units.
The contractor is Crudens Buildings & Renewals Ltd and the design team for the contract consists of Chameleon Architects, Ewing Somerville Partnership QS/Employers agents and Harley Haddow Structural Engineers.