We are based in Springburn and Possilpark in North Glasgow.
Our offices are open Monday to Friday from 9am until 4:30pm.
Please note that we are closed weekends and on public holidays.
Our offices will be closed over the Christmas period.
We will close at 3:30pm on Friday 20th January 2019 and we will re-open on Monday 6th January at 9am.
Springburn (Registered Office)
Ned Donaldson House
50 Reidhouse Street
Glasgow
Springburn
G21 4LS
Tel: 0141 560 6000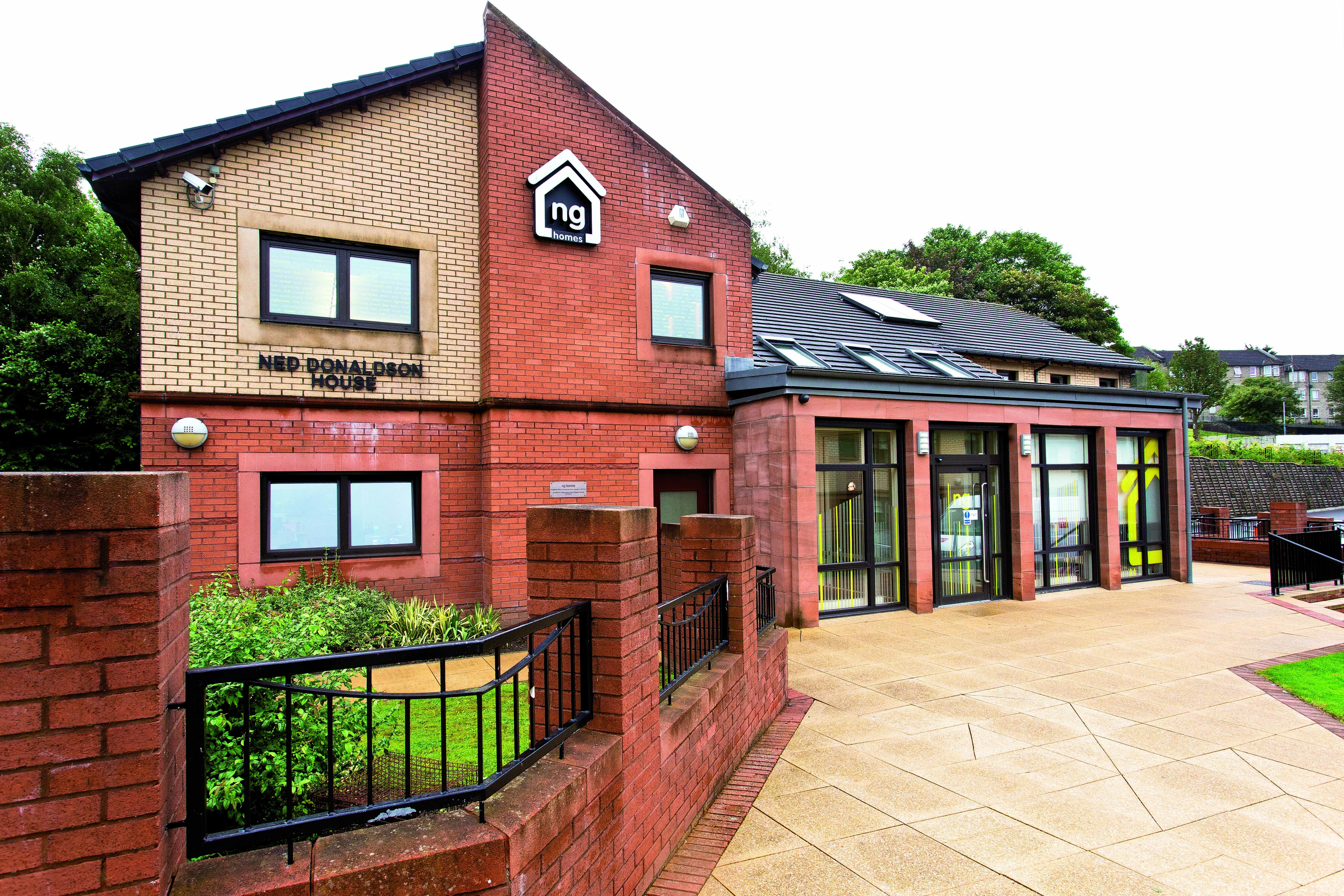 Possilpark Office
Saracen House
139 Saracen Street
Glasgow
Possilpark
G22 5AZ
Tel: 0141 336 1300