Important information for tenants – action required!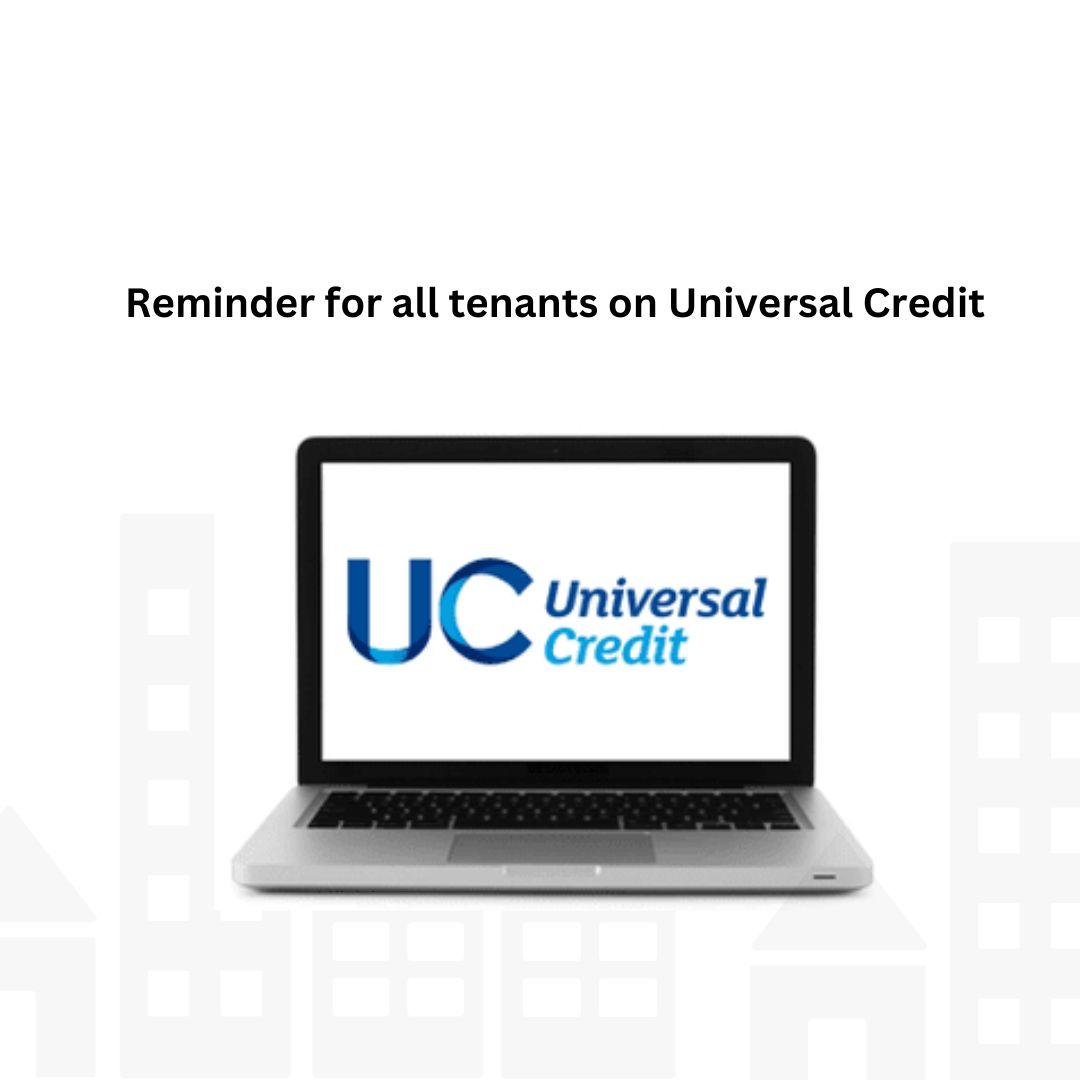 If you are on Universal Credit and receive 'Housing Costs' to help pay your rent, you must let the Department of Work and Pensions (DWP) know of the change in your rent due to our recent rent increase.
To make this easier for you, the DWP will send a 'To Do' notification to your journal in the first week of April 2023.
You must complete the 'To Do' before your Universal Credit assessment period ends in April 2023, or you will miss out on the money you are due. You should complete the 'Confirm your housing costs' which can be found under 'Change to your rent'.
If you need help with your journal, please speak to your Housing Officer. You can contact the team by calling 0141 560 6000.
If you don't tell the DWP about your rent increase, your Universal Credit will not be increased to cover your new rent, and you could miss out on benefits you are due.