Event Calendar
January
Su
Mo
Tu
We
Th
Fr
Sa

1

2

3

4

5

6

7

8

9

10

11

12

13

14

15

16

17

18

19

20

21

22

23

24

25

26

27

28

29

30

31
February
Su
Mo
Tu
We
Th
Fr
Sa

1

2

3

4

5

6

7

8

9

10

11

12

13

14

15

16

17

18

19

20

21

22

23

24

25

26

27

28
March
Su
Mo
Tu
We
Th
Fr
Sa

1

2

3

4

5

6

7

8

9

10

11

12

13

14

15

16

17

18

19

20

21

22

23

24

25

26

27

28

29

30

31
April
Su
Mo
Tu
We
Th
Fr
Sa

1

2

3

4

5

6

7

8

9

10

11

12

13

14

15

16

17

18

19

20

21

22

23

24

25

26

27

28

29

30
May
Su
Mo
Tu
We
Th
Fr
Sa

1

2

3

4

5

6

7

8

9

10

11

12

13

14

15

16

17

18

19

20

21

22

23

24

25

26

27

28

29

30

31
June
Su
Mo
Tu
We
Th
Fr
Sa

1

2

3

4

5

6

7

8

9

10

11

12

13

14

15

16

17

18

19

20

21

22

23

24

25

26

27

28

29

30
July
Su
Mo
Tu
We
Th
Fr
Sa

1

2

3

4

5

6

7

8

9

10

11

12

13

14

15

16

17

18

19

20

21

22

23

24

25

26

27

28

29

30

31
Next Few Events
15
Oct
Anime!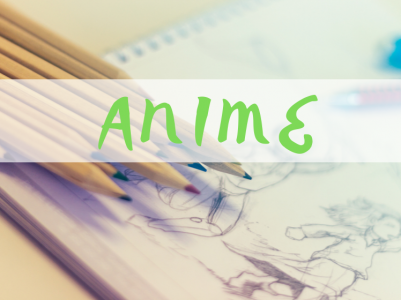 Interested in drawing? Ready to learn some new skills? Anime is a diverse art form with distinctive production methods and techniques that have been adapted over time in response to emergent technologies.
16
Oct
October Camp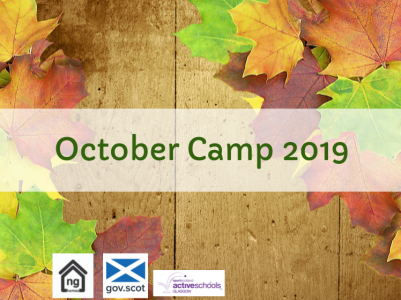 October Camp 2019 will run on Wednesday 16th and Thursday 17th October from 10am until 3pm and is for Primary School children.
16
Oct
Parkour, free running and obstacle racing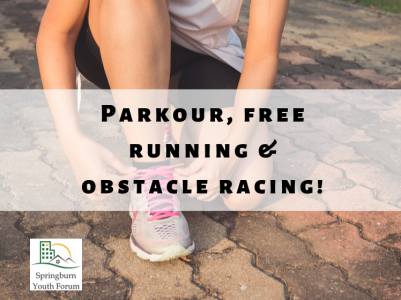 Parkour is a natural based movement practice, with the aim to set foundations of basic strength and skill development, alongside health and fitness benefits.